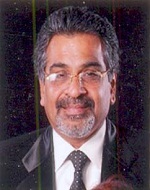 Mr. Anil Bhatia
Mr. Bhatia is M Pharm & has an experience in manufacturing and marketing of drugs for 30 years.
Once his first company i.e Schon Pharmaceuticals was well established with manufacturing of almost 300 different products, he coined a new concept "RECO" which is unique in itself. His objective was to help million of peoples who suffer helplessly and lead painful lives due to very high cost of many medicines, which are unaffordable to them. His aim is to bring the cost of treatment down by providing drugs to the market at economical rates. A very good response from many quarters around the country has further given a boost to the concept of RECO, which is a brainchild of the MD.
---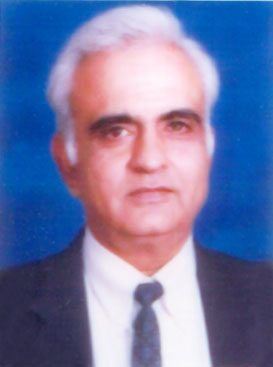 Mr. Nand Motwani
Mr. Motwani is B.Pharm with more than 37 years of experience in pharma industry. He is an expert in maintenance of machinery and advisor to the MD. for any strategic planning for future. He is Executive Director (Maintenance and Strategic planning)..
---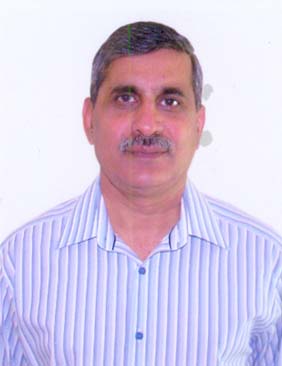 Mr. V.K. Chopra
Air commodore (Retd) VK Chopra an accomplished Fighter Pilot has served in the Indian Air Force for over 35 years. In the later part of his career he was responsible for carrying out various HR related functions in respect of the entire human resources of the IAF.His skill include strategic planning and execution, training, budgeting, logistic, acquisitions, contract management, material control and Human Resource Development. He has been with the company since July 2010.
---

Pooja Bhatia Singh
A scholar throughout her career, she was awarded with a 'Gold medal' as a university topper in B Pharm. She completed her MS in industrial pharmacy from St. John University, New York (USA), with academic excellence award. As an Executive Director of Schon Pharmaceuticals Ltd , she has been actively involved in manufacturing and Export business of the company since the year 2009.
---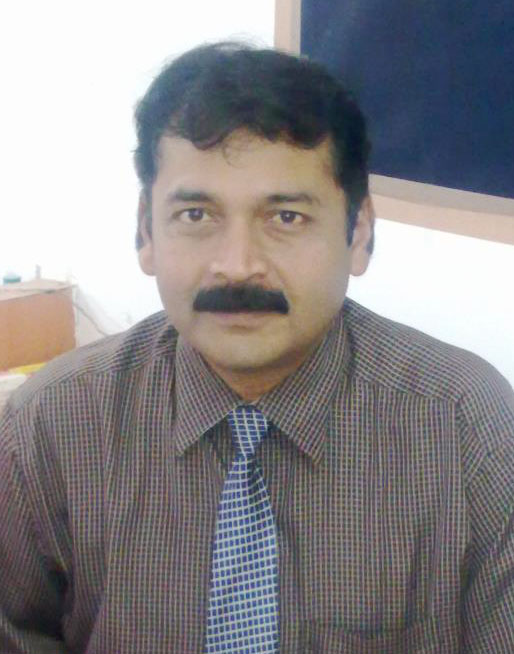 Mr. Brajesh Shrivastava
Mr. Brajesh Shrivastava is a Dy. General Manager- Marketing of "RECO DRUGS". He is a science graduate and has a marketing experience of 18 years. He has played a very important role in the last 13 years in building the "Schon Pharmaceutical" to the present level. He has Single handedly took on the job of marketing a low MRP concept of RECO Drugs, and has been successful in spreading the mission of company in various parts of the country.
---